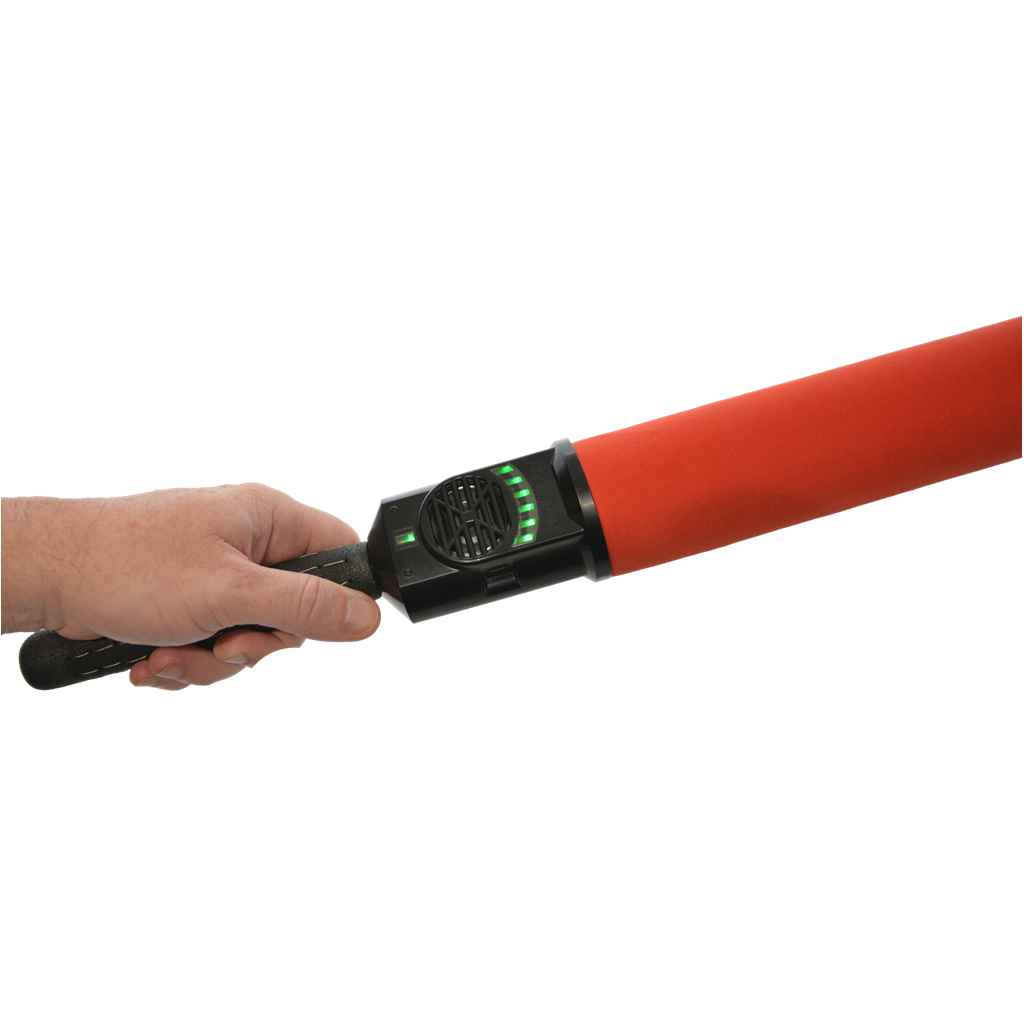 Behold the Sabertron

Foam swords. Electronic scoring.

Sabertron has wireless sensors that tracks blocks and hits to figure out who wins and who loses, with any number of players.

An elegant device that magically detects your presence when you grab hold. Quick, swing away and go crazy!

It's like laser tag, but with swords.
Buy Now
Sabertron is the world's first foam swords with integrated wireless electronic scoring and uses some of the same sensors as smartphones to bring interactive gaming to the real world.
Bring you friends. Sabertron supports an unlimited number of simultaneous players.
Micro USB cable included to charge the internal Lithium Ion battery for all-day gameplay time and 30 min recharge time.
Reserve Yours Now!
The first production runs in October are already sold out!
We are taking orders for the November 2018 production run.
Sabertron is not available in stores, and when the November production run is sold out, they are gone until 2019.
Reserve yours now below...